If you have...
chronic pain and discomfort such as:

low back pain

sciatica

slipped disks

herniated disks

scoliosis

lordosis

kyphosis

frozen shoulders

knock-knees

pigeon toes

hallux valgus

straight back

straight neck

TMJ syndrome

migrane

carpal tunnel syndrome

traumatic disorder such as:

PTSD

insomnia

panic attack

anxiety disorder

dyspnea

depression

autonomic ataxia

repetitive motion injuries

aging

, etc...
If you seek...
improving and refining your performance (dancers, athletes, musicians)

optimizing range of motion

fundamentals of Yoga and Pilates practice

integration of other treatments such as osteopathy, chiropractic and acupunctures

complements of rehabilitation

job efficiency by economical use of body

beauty

regaining youth and vitality

stress release

feeling at ease (including emotional and mental sphere)
Rolfing® will bring you considerable benefit. Over a million of people including top athletes, dancers, musicians and actors/actresses have taken this opportunity and experienced dramatic changes of life.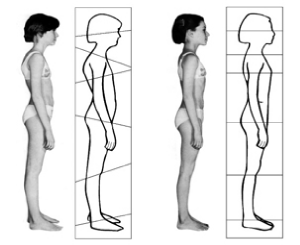 Who benefits from Rolfing®?